"Sooner or later it comes down to this… cause it's all just gift…    that we're living with" – Bill Mallonee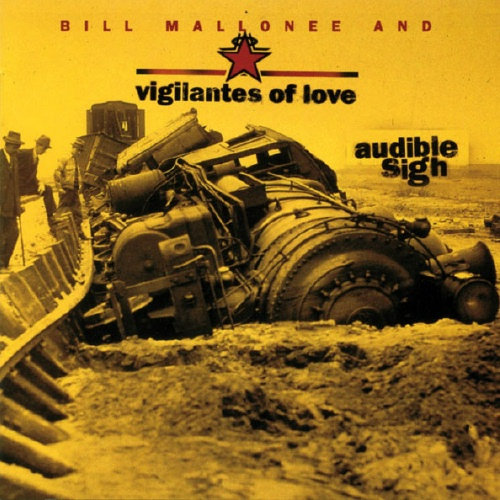 So, I thought I'd try this blogging thing again… we'll see how long it goes and how long the gaps are between posts. I thought about deleting past posts but that seems unnecessary and perhaps over dramatic.
The title of this blog "part of the story" comes from one of my go to songs from Bill Mallonee. Give a listen by clicking HERE. This classic ballad by Bill is a "go to song" for me on repeat as it speaks of the moments of living life full of hope, vision, pain, disappointment and being present to moments of joy – brief as they may come – fully captured in community, body, mind, spirit and soul.